Announcement of Acquisition of ISMS cloud security management systems (ISO 27017)
April 18, 2023
BBIX, Inc.
Announcement of Acquisition of ISMS cloud security management systems (ISO 27017)
BBIX, Inc. ("BBIX") has obtained ISO27017, an international standard on cloud security, for Open Connectivity eXchange ("OCX").
BBIX has been providing OCX, a cloud-based network service, since May, 2022. OCX provides on-demand, highly secure, low latency, scalable connectivity services to a variety of cloud services and data centers used by customers via a dedicated customer portal.
As can be seen through the acquisition of ISO27001 in 2022, the construction of information security management system has been BBIX's greatest focus. With the acquisition of ISO27017, we have constructed a stronger system through third-party assessment.
BBIX will continue to operate, improve, and enhance the security regarding OCX, as well as to increase the company's reliability for our customers.
■About the Certification
Standard Certification
:ISO/IEC 27017:2015(JIP-ISMS517-1.0)
Certification Number
:JQA-IC0097
Scope of Registration
:●Provisioning of the following cloud services as a cloud service provider
 ・Data Center Interconnection, cloud-based network service which provides connectivity to cloud
 services (Open Connectivity eXchange)
:●Using the following cloud service as a cloud service customer
 ・IaaS Service Platform(Open Connectivity eXchange Platform by BBSakura Network)

 March 15, 2023 Statement of Applicability (2nd edition)


Certified Organization
:Headquarters, Osaka Office
Certified Date
:March 3, 2023 (Valid Until: March 24, 2025)
Certification Inspection Institution
:Japan Quality Assurance Organization(JQA)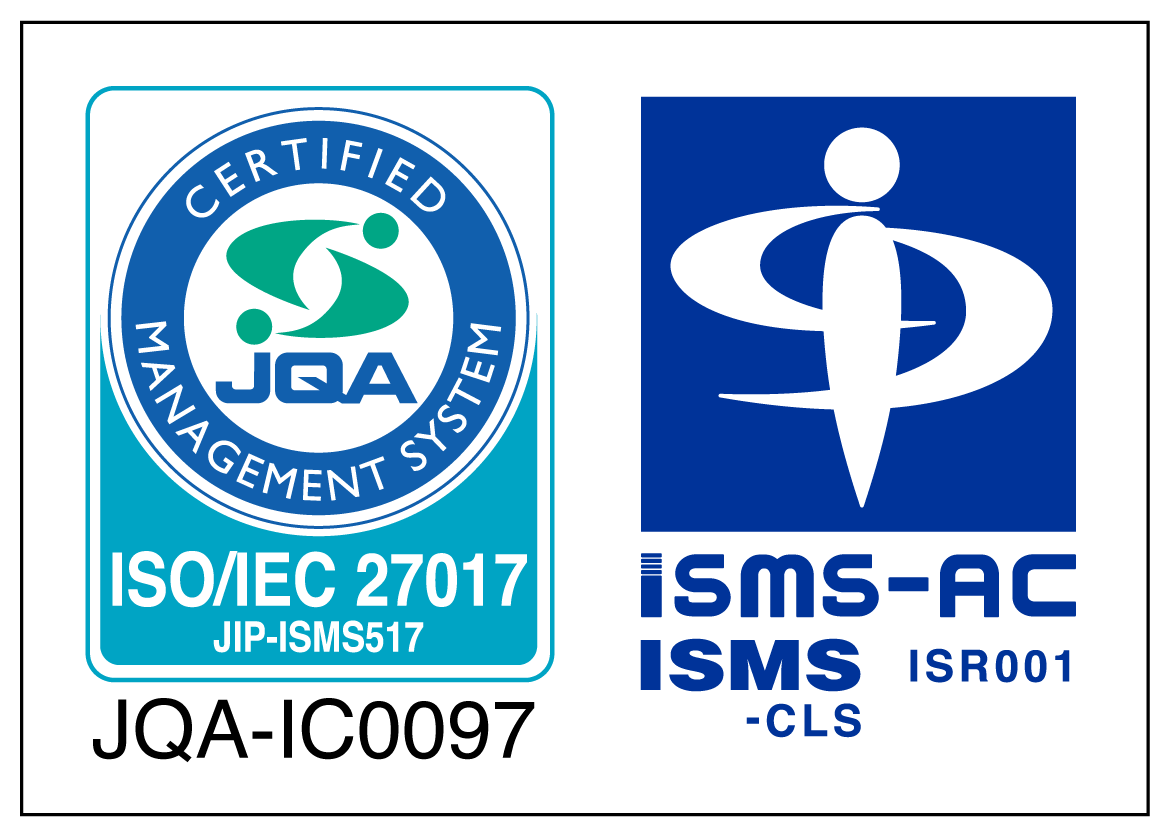 ● The company names and service names described in this news are registered trademarks or trademarks of the respective companies.
● The contents, products, specifications, contact information and other information contained in this news are as of the date of announcement. This information is subject to change without notice.