Services
BBIX supports customers to exchange internet traffic by using our Internet eXchange services.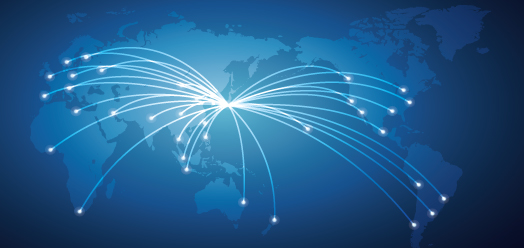 Internet eXchange (IX)
An interconnection point for the Internet that enables you to exchange Internet traffic globally.
BBIX provides IX services for ISPs, content providers, CATV operators and other enterprises.

Roaming Peering eXchange (RPX)
This is the only mobile roaming exchange in the market today which provides direct Layer 2 Peering between Mobile Network Operators with extremely low latency and cost in comparison to GRX.